Get More Referrals. Get More Leads. Get More Sales.
What Makes BBR Chicago So Exceptional?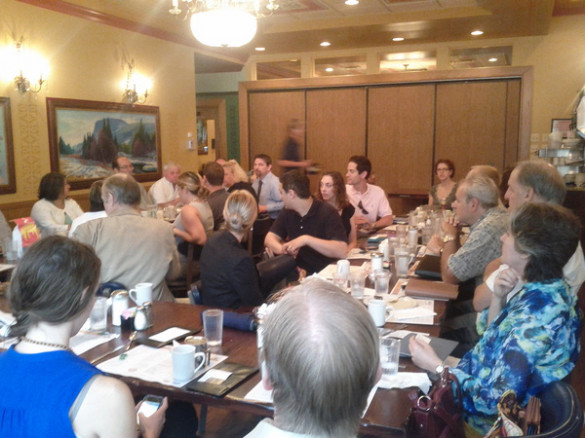 BBR Chicago is a networking organization representing a variety of companies, dedicated to building business relationships. In our weekly meetings, members get to know one another and learn more about each others companies, thus encouraging business-to-business referrals within the Chicago community. Members find that they get more qualified leads from the people they meet at BBR and the relationships they build during our meetings.
Two Locations
Member Profiles
Become a Member
Submit Member Profile
Follow Us



Networking Tips
15 Great Networking Questions
(pdf)
IRA Networking Presentation Technique
(pdf)
3 Fundamentals Your Sales Team Needs for Relevant and Persuasive Presentations
(recorded webinar)